Florida Technical College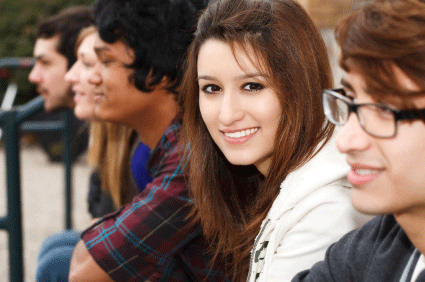 Questions? Fill out the form below to get answers.
Your Partner in Success
At Florida Technical College, we are focused on helping you achieve your goals.
We Offer:
Flexible class schedules
Financial aid for those who qualify
Job placement assistance
Whether you are a recent high school graduate, re-entering the workforce,or looking to explore your career options, specialized training from FTC will provide you with the knowledge and skills you need to succeed.
What makes Florida Technical College different?
At FTC, all classes are limited in size to ensure personalized attention. Small class sizes allow students to obtain the hands-on training needed to feel confident in their abilities. Our individualized approach to learning is also subject-focused. Most students take one course a month which allows you to focus your energy on mastering one subject before moving on to the next.
Florida Technical College offers the following programs:
Business and Management Technology
Criminal Justice
Medical Administrative Assistant
Medical Assistant
Medical Assistant Technician
Medical Billing and Coding Specialist
Patient Care Technician
Network Administration/Hardware with Wireless Technology

CADD

(Computer Aided Drafting Diploma)
Computer Drafting and Design
Web Site and Graphic Design
Programs vary by campus
Accreditation
Florida Technical College is an academic unit of National University College (NUC) and NUC is accredited by the Middle States Commission on Higher Education (MSCHE)*.
The MSCHE is a regional accrediting agency recognized by the U.S. Secretary of Education and the Council for Higher Education Accreditation.
*National University College (NUC) is accredited by the Middle States Commission on Higher Education, 3624 Market Street, Philadelphia, PA 19104 (267) 284-5000. NUC's National University College – IBC Institute (NUC-IBC), National University College – POPAC Institute (NUC-POPAC), Florida Technical College (FTC), The Digital Animation & Visual Effects School (The DAVE School), and LaSalle Computer Learning Center (LCLC) are included in this accreditation. The Middle States Commission on Higher Education (MSCHE) is a regional accrediting agency recognized by the U.S. Secretary of Education and the Council for Higher Education Accreditation. February 2018
Florida Technical College Campuses: