Florida Technical College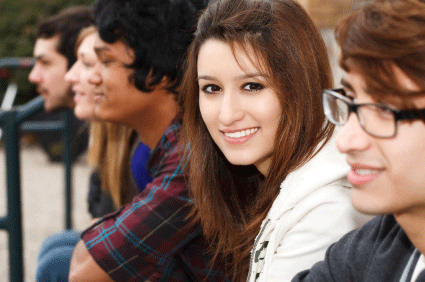 Patient Care Technician

Patient Care Technicians (PCT), also called Patient Care Assistants or Nursing Aids, are often the healthcare providers that have the most direct contact with patients. Becoming a Patient Care Technician is a rewarding and challenging career path ideal for individuals who thrive in fast-paced environments, enjoy working with people and are interested in a career that contributes to the comfort and well-being of others.
Training as a Patient Care Technician is an excellent way to start a professional career in a rewarding healthcare environment, without having to spend years in school.
The Patient Care Technician Diploma Program at Florida Technical College is designed to provide the student with the appropriate didactic theory and hands-on skills needed to prepare graduates for entry level positions in patient care technology.
Locations offering this program:
Deland
1199 South Woodland Boulevard
Deland, FL 32720

Lakeland
4715 S. Florida Avenue Suite 4
Lakeland, FL 33813


Questions? Fill out the form below to get answers.