Florida Technical College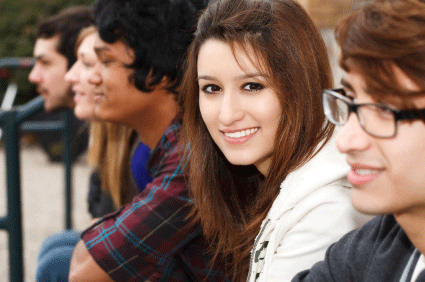 Medical Billing and Coding Specialist - Diploma

Medical Billing and Coding professionals provide an essential service to the healthcare industry from a calm and comfortable office environment. Professionals in this field create and manage important medical documentation. This is one of the few medical fields that typically involves little or no direct contact with patients. Successful graduates of the FTC Medical Billing & Coding Specialist Diploma program can enter the professional workforce in just 44 weeks.
If you're looking for a professional office career that offers meaningful, rewarding work opportunities, Medical Billing and Coding could be an excellent career path for you. The Medical Billing and Coding Specialist Diploma program will train students to obtain entry level positions in healthcare administrative offices through a combination of clinical and administrative training.
Locations offering this program:
Cutler Bay
20505 S Dixie Hwy
Miami, FL 33189

Deland
1199 South Woodland Boulevard
Deland, FL 32720

Kissimmee
3831 West Vine Street
Kissimmee, FL 34741

Orlando
12689 Challenger Parkway, Suite 130
Orlando, FL 32826

Pembroke Pines
12520 Pines Blvd
Pembroke Pines, FL 33021


Questions? Fill out the form below to get answers.