Florida Technical College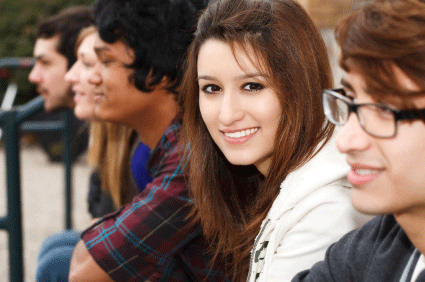 Full Specialist

The Full Specialist Diploma Program consists of both the facial and skin care and nails aspects of the industry. The student performs techniques in nail services and facial and skin care services. This program is a combination of both the Facial and Skin Care Specialist and the Nail Specialist diploma programs.
Locations offering this program:
Kissimmee
3831 West Vine Street
Kissimmee, FL 34741


Questions? Fill out the form below to get answers.