Florida Technical College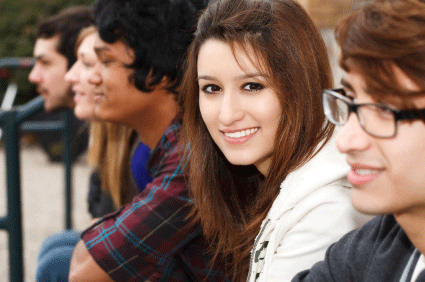 Esthetics

The Cosmetology Diploma Program offers the student the opportunity to acquire and practice the knowledge, skills, and attitude necessary to gain an entry-level job in the cosmetology field. Students receive theory and practical experience in hair, skin, and nail care.
Locations offering this program:
Kissimmee
3831 West Vine Street
Kissimmee, FL 34741


Questions? Fill out the form below to get answers.