Florida Technical College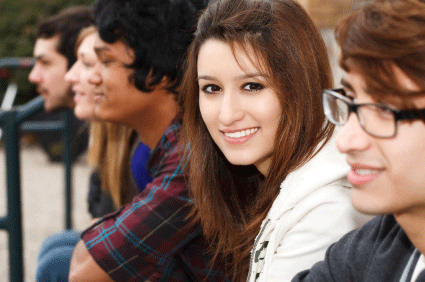 Cosmetology

The Cosmetology Diploma Program offers the student the opportunity to acquire and practice the knowledge, skills, and attitude necessary to gain an entry-level job in the cosmetology field. Students receive theory and practical experience in hair, skin, and nail care.
Locations offering this program:
Deland
1199 South Woodland Boulevard
Deland, FL 32720

Kissimmee
3831 West Vine Street
Kissimmee, FL 34741

Pembroke Pines
12520 Pines Blvd
Pembroke Pines, FL 33021


Questions? Fill out the form below to get answers.