Florida Technical College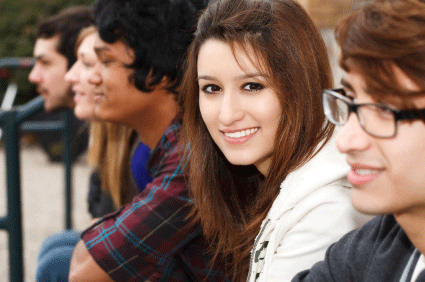 Baking and Pasterleria

The Baking and Pastry Diploma Program offers the student the theoretical and practical knowledge required in the industry. Students learn to prepare and create a variety of stand-alone desserts, bread-based products, and common or special baking recipes, pastries, and sweets.
Locations offering this program:
Kissimmee
3831 West Vine Street
Kissimmee, FL 34741


Questions? Fill out the form below to get answers.