Florida Technical College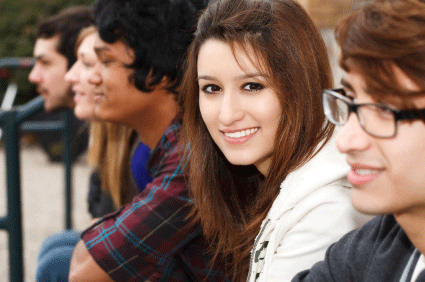 About this location:
Orlando
12689 Challenger Parkway, Suite 130
Orlando, FL 32826
The Orlando campus, our main campus, is located in a modern 26,000 square foot building containing medical assistant labs, computer facilities, classrooms, and administrative offices. Centrally located, this campus is within minutes of both downtown Orlando and Winter Park. Restaurants, shopping centers, and ample housing accommodations are within easy access of the campus.
Questions? Fill out the form below to get answers.